Drum Fun! – Musical Games for Groups iPad version
The games that you have come to love and use are now available in an iPad version.
Musical Games
These are a collection of rhythm and drumming games that can be played with or without instruments. Groups of all kinds can enjoy these games and their variations. Who uses musical games?
Music Teachers
Music Therapists
Music Facilitators
Activity Directors
Camp Staff
Corporate Trainers
This is also available as a CMTE course for Music Therapists and a 2-DVD set.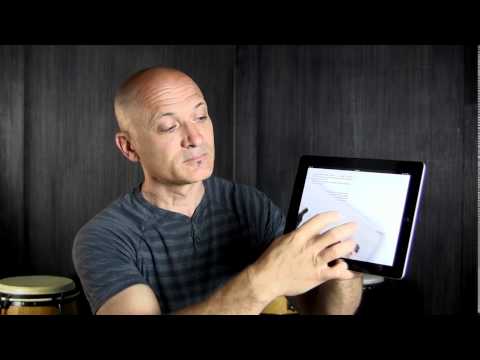 Tweet
« Kalani LIVE Easter Special | Home | NEW – Flute Mastery DVD »