A Great Song for Passing Games
This Spanish song makes a wonderful accompaniment for any passing game. Use egg shakers (as we do in the video) or anything you like. This was first introduced to me by Sofia Lopez-Ibor during a Level I Orff-Schulwerk course. Need the words? Find them by searching for "Endunda si gualaguasi pembe." Enjoy!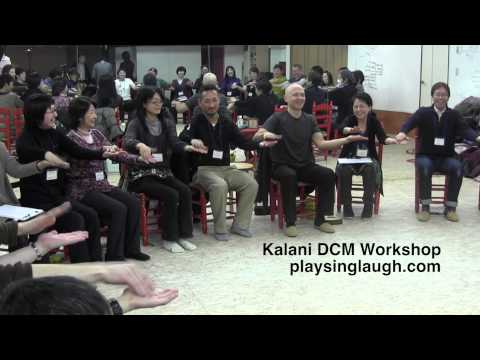 Need more like this? Join us at the DCM Course.
Tweet
« NEW – Flute Mastery DVD | Home | The Giant School Drumming Circle »