Courses
What will learn at a DCM course?
DCM students learn how to create different types of experiences, including:
group drumming (drum circles, guided interactive drumming, drum-a-long)
rhythm games (drum play, body percussion)
harmonies and melodies (ukulele, flute, & other tuned instruments)
singing, toning and chanting (both improvised and traditional)
movement and dance (improvised and traditional)
laughter exercises and experiences (humor, laughter, fun!)
Who comes to a DCM course?
Most people who attend DCM courses are in music-based fields already, but some are looking for accessible ways to enter into music-based fields, such as recreational music making for wellness. DCM students come from a variety of professions and with diverse interests that include:
music education
music therapy
therapeutic music making
recreational music making
corporate training and development
counseling and personal development
music in and as a spiritual practice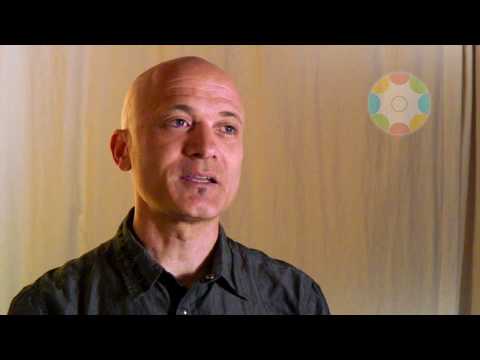 What skills are required to take a DCM course?
DCM welcomes entry-level students; however, it helps to have a basic foundation in music and movement. Reading notation and knowing music theory is not required, but a sense and love of music helps a great deal. A few qualities that will help potential DCM leaders include:
being comfortable playing music with and for others.
being comfortable when addressing a group.
enjoying community settings and connecting with people.
being willing to help people when needed.
being comfortable with improvisation.
being open-minded and accepting of all types of people.
having a deep desire to help others.
What does a DCM Leader do?
A DCM leader uses music-based experiences as a platform for reaching developmental goals.
DCM leaders are skilled in several areas including:
providing a musical foundation for group experiences such as drumming, playing the ukulele and singing.
designing sessions to meet developmental goals and objectives in a variety of areas (physical, cognitive, social, etc.)
helping participants find ways to contribute to the experience, regardless of musical knowledge or training.
using a variety of modalities (music, movement, singing, laughter, etc.) to meet the group's goals.
designing a variety of session plans to meet various goal areas including; recreation, wellness, education, and spirituality.
What kinds of services will DCM help me provide?
Depending on your existing skills and qualifications, DCM will allow you to:
design and lead recreational experiences.
design and lead educational experiences.
design and lead health and wellness experiences.
design and lead therapeutic experiences.
design and lead corporate learning experiences.
WARNING
By investing in yourself, you may find it easier to be of service to others. You may also experience unexpected increases in self-confidence, a lack of anxiety when working with groups, unexpected bursts of joy, and a sudden increase in your ability to facilitate original and authentic experiences for groups of all kinds.