DCM-U
DCMU helps you enhance your musical skills - allowing for more possibilities, greater creativity and deeper connection.
Try it with NO RISK. Get the first day FREE. Cancel within 24 hours and PAY NOTHING.
Enrollment in DCM University Gives You:
Complete Instructional Courses. (Many are equal to an entire DVD!)
Supplemental Activities and Session Ideas.
A Growing Selection of Educational Media.
24/7 Access from any Internet Connection.
UNLIMITED ACCESS to ALL DCMU Courses and Content. Select the plan that fits your schedule and budget.
Try DCMU Risk-Free for one day. Cancel anytime with no further obligation.
Sample  Videos:
From the Djembe Jam Course
From the Guided Interactive Drumming Course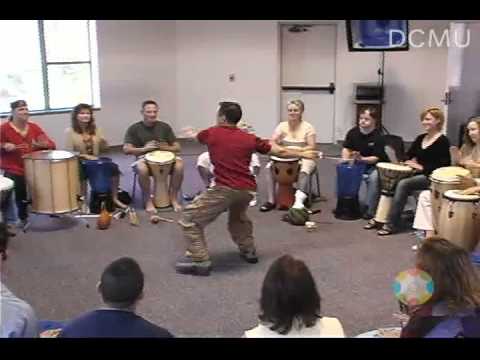 From the Conga Drumming Course:
From the Native American Flute Course:
From the Ukulele Course: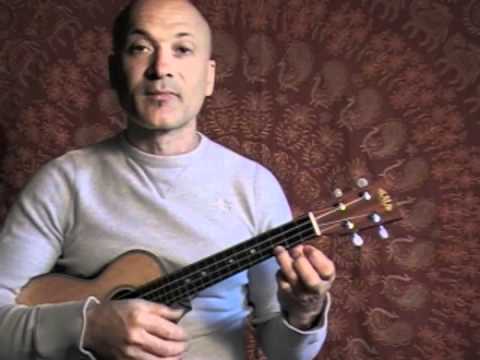 ---
DCMU
Get access to DVD-quallity professional development resources for one low annual fee. Available 24/7 from any computer. You may cancel anytime you wish - no obligation! Become a DCMU student and deliver more to your participants–perfect for music teachers, music therapists, and recreational music facilitators (drum circle and developmental community music). Start growing NOW.
Select the plan that's right for you.
UNLIMITED ONE YEAR: One-time Payment of $39.95 US (Only $3.33/month!)

UNLIMITED SIX MONTHS: One-time Payment of $29.95 US (That's $4.99/month!)

UNLIMITED PLUS VIDEO SESSIONS: Monthly Payments of $12.95, Includes 30-minute Video Sessions Every Four Months.

Sometimes PayPal creates a recurring payment, even though it should be a one-time payment. We recommend logging into your PayPal account and viewing "Recurring Payments" to make sure your DCMU payment is not recurring. If you find that it is, you can modify or cancel it in your PayPal dashboard.