Drum Fun! 2-DVD Set
We're pleased to announce the release of the latest Developmental Community Music production - Drum Fun! Musical Games for Groups. This 2-DVD set features over 25 activities that are sure to energize, unite, and inspire any group in a fun and playful way.
Kalani demonstrates the complete process for presenting every activity. You'll find it easy to bring these to your classrooms, community music events, corporate settings and more. Anyone can use DRUM FUN to create fun and engaging musical activities. Perfect for Music Educators, Music Therapists, Community Music and Drum Circle Facilitators.
BUY it NOW on Amazon and check with your favorite media retailers.
$24.95 (2 DVDs + Online Resources)
Contact Kalani for wholesale pricing.
Have an iPad? Get DRUM FUN! for iPad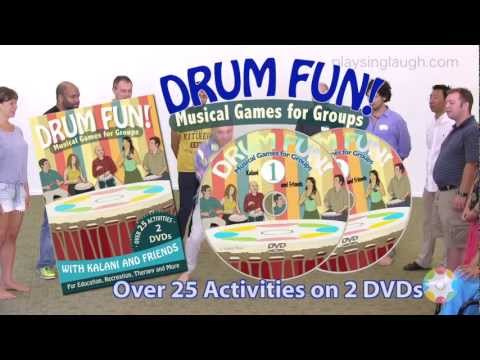 View Samples
Rumble Ball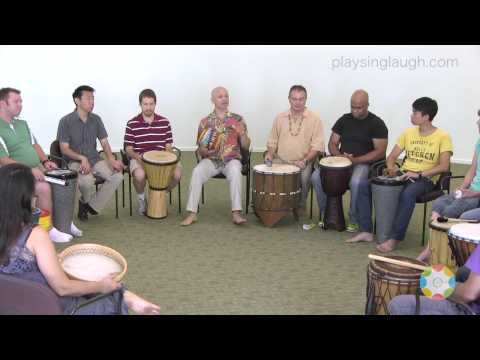 Number Walk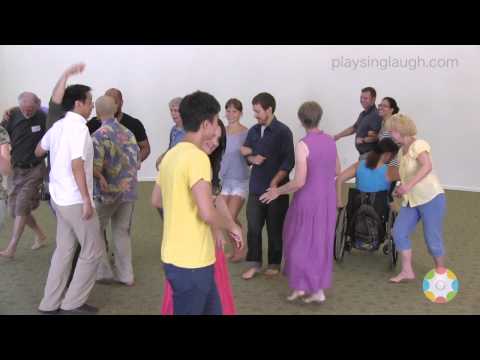 Four on the Floor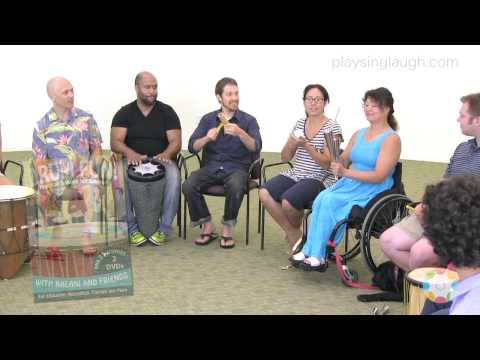 Supplemental PDF Book with Mods, Extensions and Notes.
Drum Fun! Supplement (4.2 MB)